For the community to develop and implement equitable and sustainable resource management practices so that the economic, ecological, and cultural values of the Barron River Catchment are maintained and enhanced.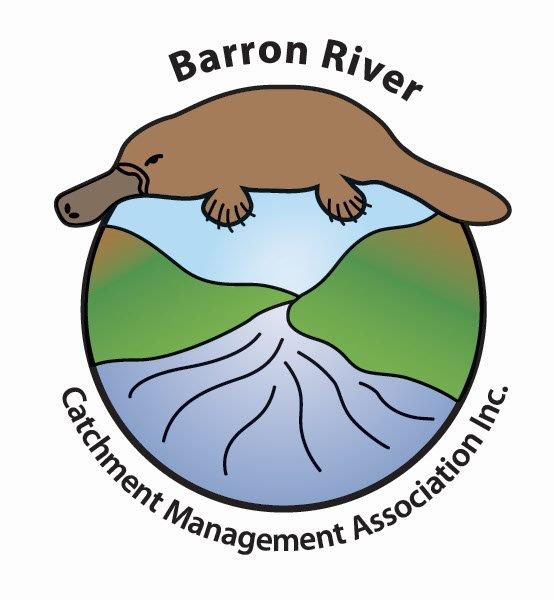 Barron Catchment Care consists of members of three community Zone Forums and an overarching Catchment Coordinating Committee.
The three Zone Forums reflect geographic sections of the catchment with distinct climate, landscapes, land uses and socio-economic interests.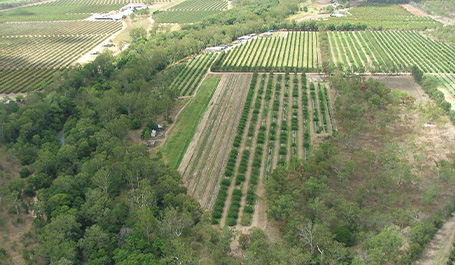 Catchment above
Tinaroo Falls Dam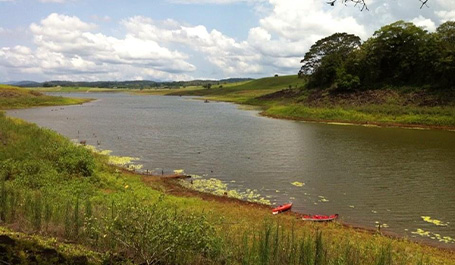 Catchment between Tinaroo Falls Dam
and Barron Falls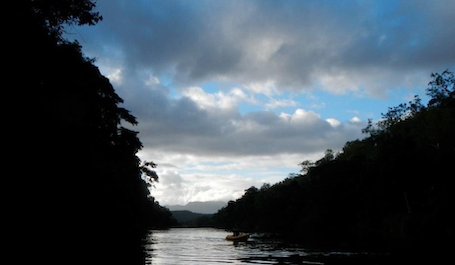 Catchment below
Barron Falls
Zone Forum members include representatives from a range of interest groups including local and state Government, rural producers, commerce and industry, urban community, conservation, education, recreation, tourism and Indigenous groups.  Through the forum activities, all areas of the community have the opportunity for input to the catchment management, following the principals of Integrated Catchment Management (ICM).
BARRON CATCHMENT CARE MEMBERS
Barron Catchment Care members represent landholders, Traditional Owners, community groups, governament agencies and other natural resource users and amagers, meet regularly to develop and manage projects focused on improving the health of the catchment, and reducing sediment and contaminants running off the land into the Great Barrier Reef.
CATCHMENT COORDINATING COMMITTEE 
The role of the Catchment Coordinating Committee is to manage and coordinate the 'grass roots' activities of the community and Government representatives of Barron Catchment Care and to integrate the concerns of the three Zone Forums into whole-of-catchment policy.
The Catchment Coordinating Committee is made up of:

Local Government Members
One each from Tablelands Regional Council and Mareeba Shire Council.
(Voting Members)

Zone ForumMembers
Four ordinary members from each of the Zone Forums.
(Voting Members)

State & Federal Government Members
Up to four Government employees representing Departments with interest in the Barron Catchment.
(Voting Members)

Members of Parliament
State and Federal Members of Parliament whose electorate includes any part of the Barron Catchment.
(Non-Voting Members)
Current Coordinating Committee