Barron River Catchment Care
For the community to develop and implement equitable and sustainable resource management practices so that the economic, ecological and cultural values of the Barron River Catchment are maintained and enhanced.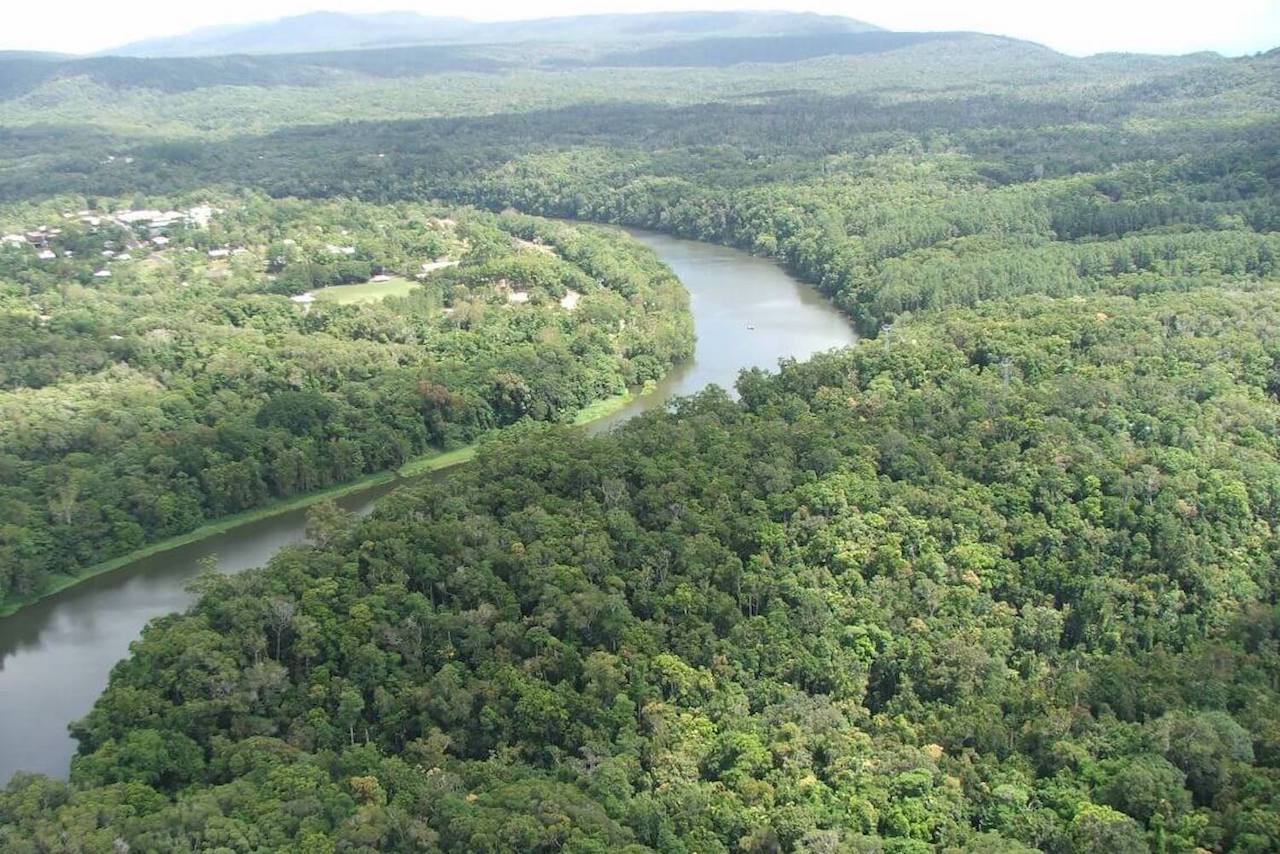 BARRON RIVER CATCHMENT MANAGEMENT ASSOCIATION INCORPORATED
Barron River Catchment Management Association (BRCMA), operating as Barron Catchment Care, was establlished in 1995 to identify and implement sustainable land use and catchment management strategies for the Barron River.
The Barron Catchment, one of nine catchments in the Wet Tropics region of North Queensland, covers the diverse landscape of the northern Atherton Tablelands and a narrow coastal fringe north of Cairns.
The 165 klm Barron River originates in the rainforest of Mt Hypipamee National Park at approximately 1000 metres and flows northwards through agricultural country to Mareeba's dry savannah lands, then eastward back into rainforest at Kuranda, before plunging 260 metres down the Barron Falls Gorge to the lower flood plain and out to the Great Barrier Reef lagoon.
Over the last three years, Barron Catchment Care has gathered information on new and exciting technologies in the fight against Feral Pigs.  Darren...

Revegetation and habitat restoration
Rejuvenating the river and Barron Delta through riparian restoration in cooperation with local community groups. Engaging with landholders to repair erosion hotspots with earth construction and revegetation.

Weed and Pest Management
Land and water pests, fauna and flora alike, are threatening our native species and ecosystems. Implementing integrated pest management projects while educating the community with events through media channels.

Land and Water Management
Working with landholders and Tablelands Regional Council to plan and implement stormwater management strategies in Upper Zone.
Consult with local farmers and land managers to revise agricultural Best Practice.

Community engagement and planning
Reviewing the Barron River Catchment Management Strategy, with input from our members.
Increasing awareness of catchment issues through presentations in schools, at events and through community engagement in project work.