Community Engagement & Education via Pig Collaring & Mapping in the Barron River Catchment
Overview
Feral pigs cause an incredible amount of damage to farm land, water-courses and the natural environment. On the Atherton Tablelands many farmers see feral pigs as a nuisance, not as a problem to be managed. However, with pig numbers on the rise in the Barron River Catchment area the crop losses and sediment run-off are increasing at an alarming rate.
Project activites

Engage/build capacity of landholders, farmers, Landcare and other government agencies
Attach collars to as many pigs as possible in a 12-month period in the upper Barron River Catchment
Use the data to map feral pig movements
Promote the Feral Scan Pest Mapping App to map feral pig sightings and crop damage (https://www.pestsmart.org.au/feralscan/)
Engage farmers to use harvester GPS and Drones to map crop damage
Collect tonnage losses data from farmers to calculate losses
Use the resulting maps and economic data to engage landholders to manage feral pig numbers
Coverage area
Malanda – Yungaburra
Project timeline
June 2020 to 30 November 2022
Funders
Australian Government, Department of Agriculture, Water and the Environment
Smart Farms Small Grants Round 3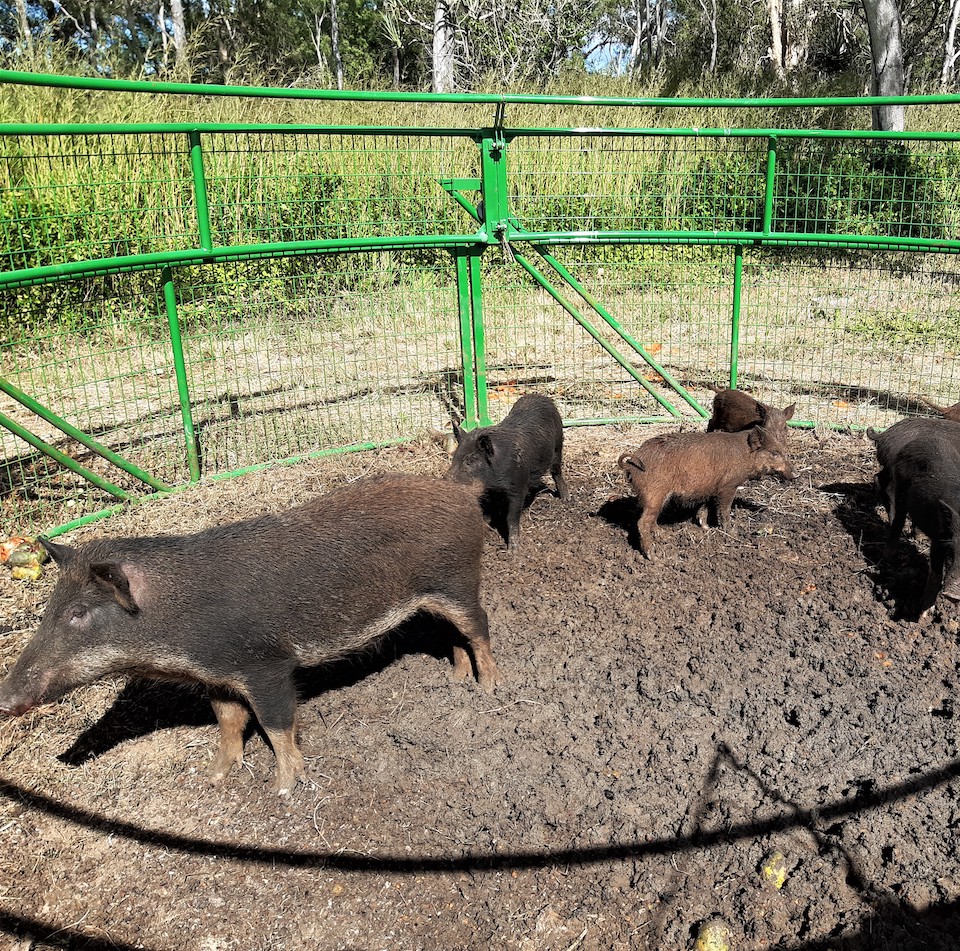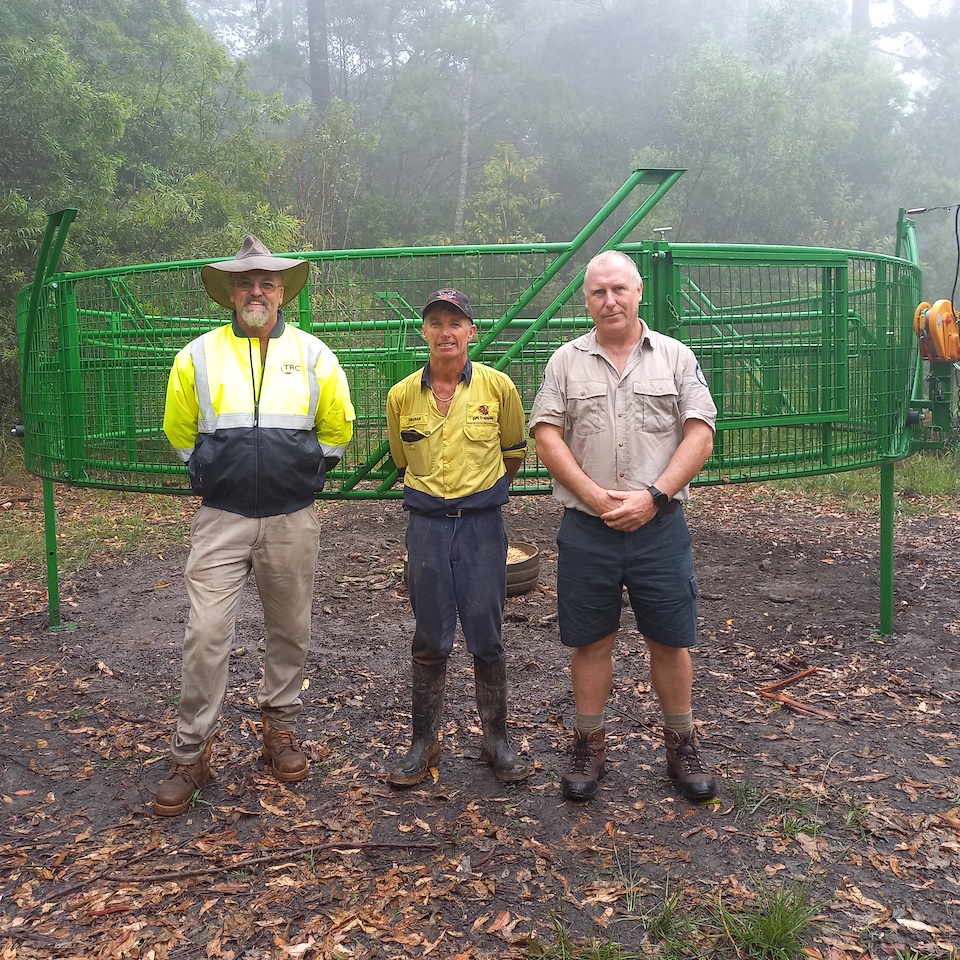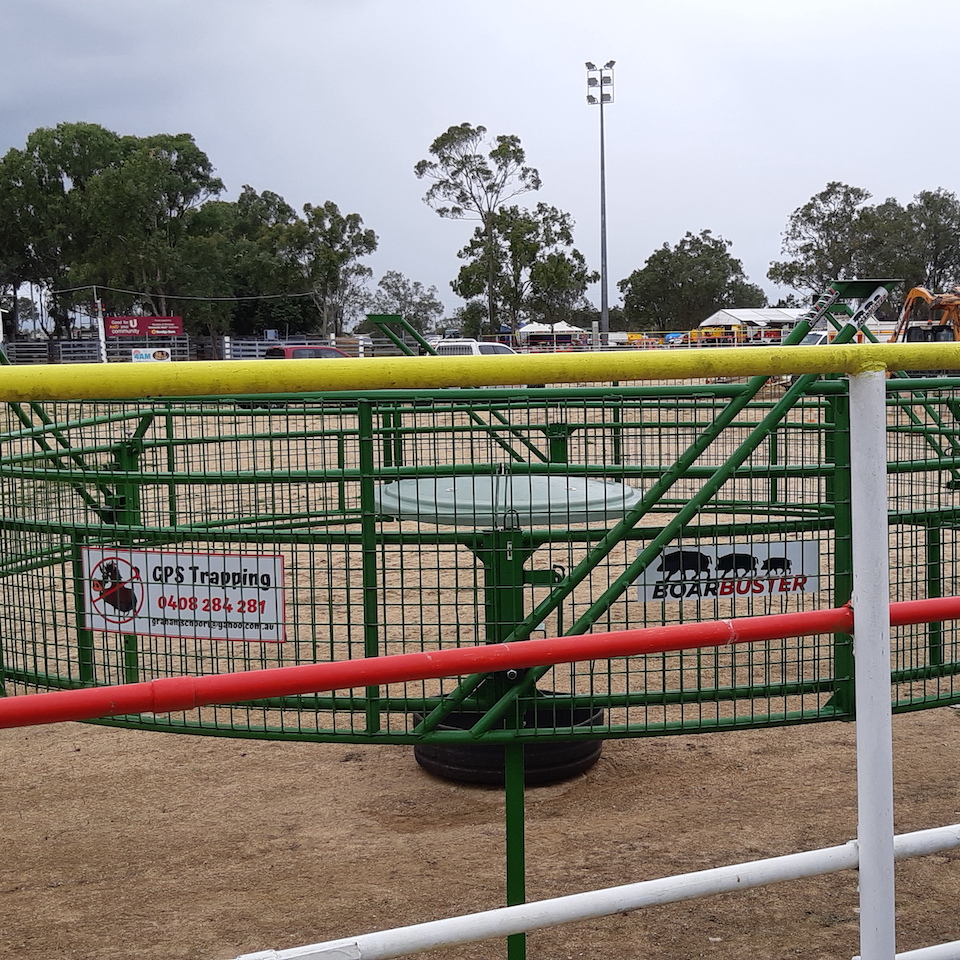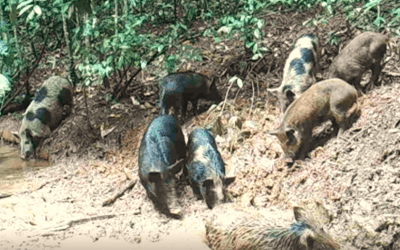 Over the last three years, Barron Catchment Care has gathered information on new and exciting technologies in the fight against Feral Pigs.  Darren...
read more