Mabi Recovery (Stage 3) Wongabel Forest
Overview
This project aims to weed and restore .5 hectare of land adjacent to the Mabi forest area and undertake tree planting to increase the Mabi ecological habitat within Wongabel State Forest.
Project activites

Conduct baseline vegetation assessment

including

photographic evidence

Engage a weed contractor to undertake initial

chemical

spraying

and

prepare ½ hectare site for planting

Engage local community members to undertake planting of

up to 1000 native species plants

Ongoing weed maintenance of the area
Coverage area
Wongabl State Forest, Kennedy Highway, Wongabel
Project timeline
Concludes October 2025
Funders
Queensland Government Department of Environment and Science.
Community Sustainability Action Grants Round 6: Community Climate Action.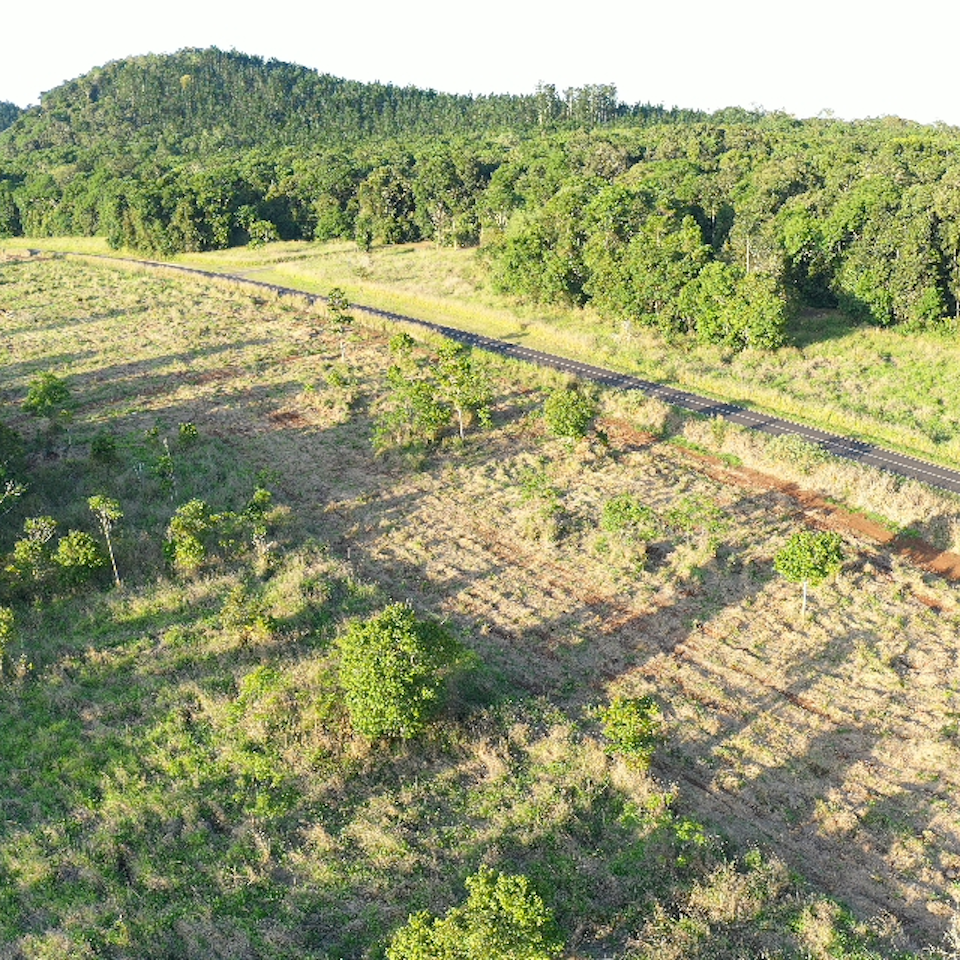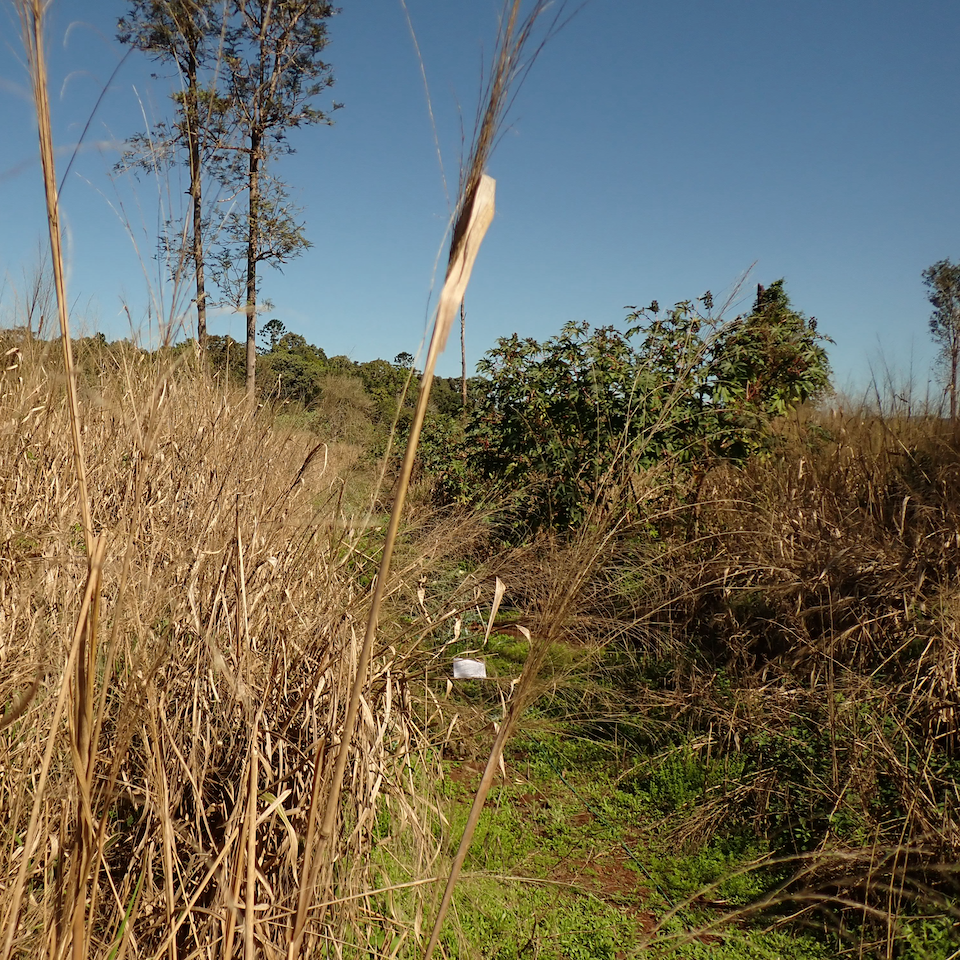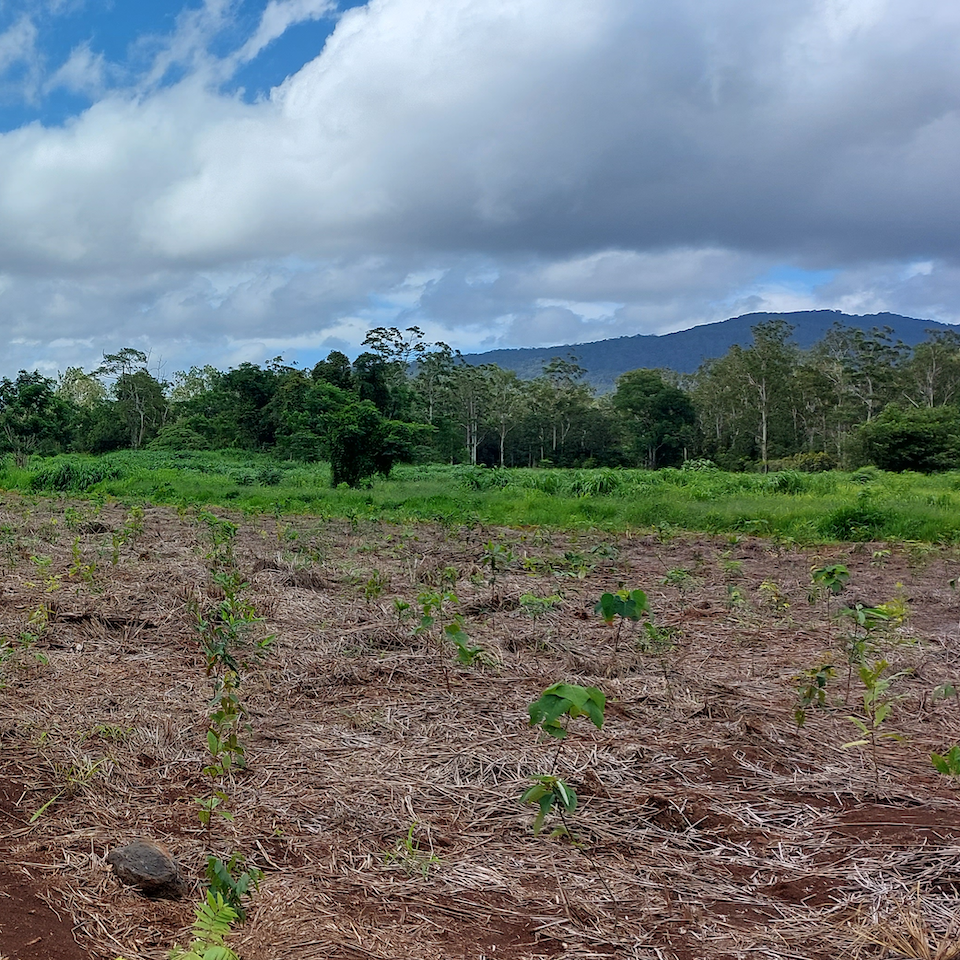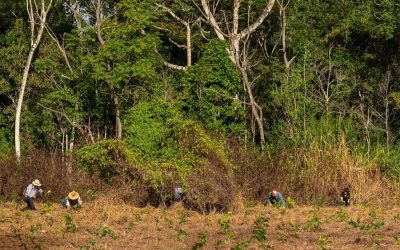 Mabi Forest is a unique forest community, differing from other rainforest types by the composition of various plants and canopy heights. These...
read more