Building Resilience of Threatened Species and Communities
Overview
This project focuses on the revegetation and weed control around existing vegetation, on private property. So, although this project will provide important community-wide and environmental benefits you might want to know how it could benefit you as a landholder.   
The landholders that want to participate and are selected as participants for the project will be assisted to undertake the revegetation work on an area on their property with the funding covering site preparation, planting, initial maintenance and selected site dependant measures (e.g. fencing or water tank). For participants under the weed management component the funding will cover weed management to be undertaken on an area of their property by a qualified contractor.  
From conversations with landholders who have previously participated in similar projects we found that they found benefits in soil conservation, water quality, extent of runoff, land stability, shade and shelter for cattle and increased  habitat for native animals.  
Project activites

Provide assistance to landholders to revegetate an area preferable along waterways, resulting in 5ha planted in total at the end of the project

 

Provide assistance to landholders to manage weeds that are impacting on remnant native vegetation or established revegetation resulting in 3ha of weed management in total at the end of the project

 

Organise or be present at several community events to identify and inform landholders that want to participate, involve community groups, build Traditional Owner partnerships, and create community engagement and awareness around the project and its aims

 
Coverage area
Curtain Fig to Herberton Range (View Map)
Project timeline
November 2022 to June 30, 2024
Funders
Queensland Government Natural Resources Recovery Program
How to get involved
If you are a landholder in the project area or know someone in that area that might want to get involved, please contact the project officer to arrange an initial conversation, additional information, or a site visit. 
Other ways to get involved: 
Attend the events to get a better understanding of the project and (riparian) revegetation,  Mabi forest and weed management around native vegetation in general

 

Contact us  if you have any specific knowledge or current research project around these topics  that would be nice to present for the community engagement and education part of the project

 

Express your interest in participating in potential future projects, if you are currently not in the project area

 

Contact us if you have any experiences with previous revegetation and/or weed management projects as a landholder that you would like to share to inform others 

 

Connect with local community groups to participate in their activities and events (e.g. TREAT community tree plantings during the wet season)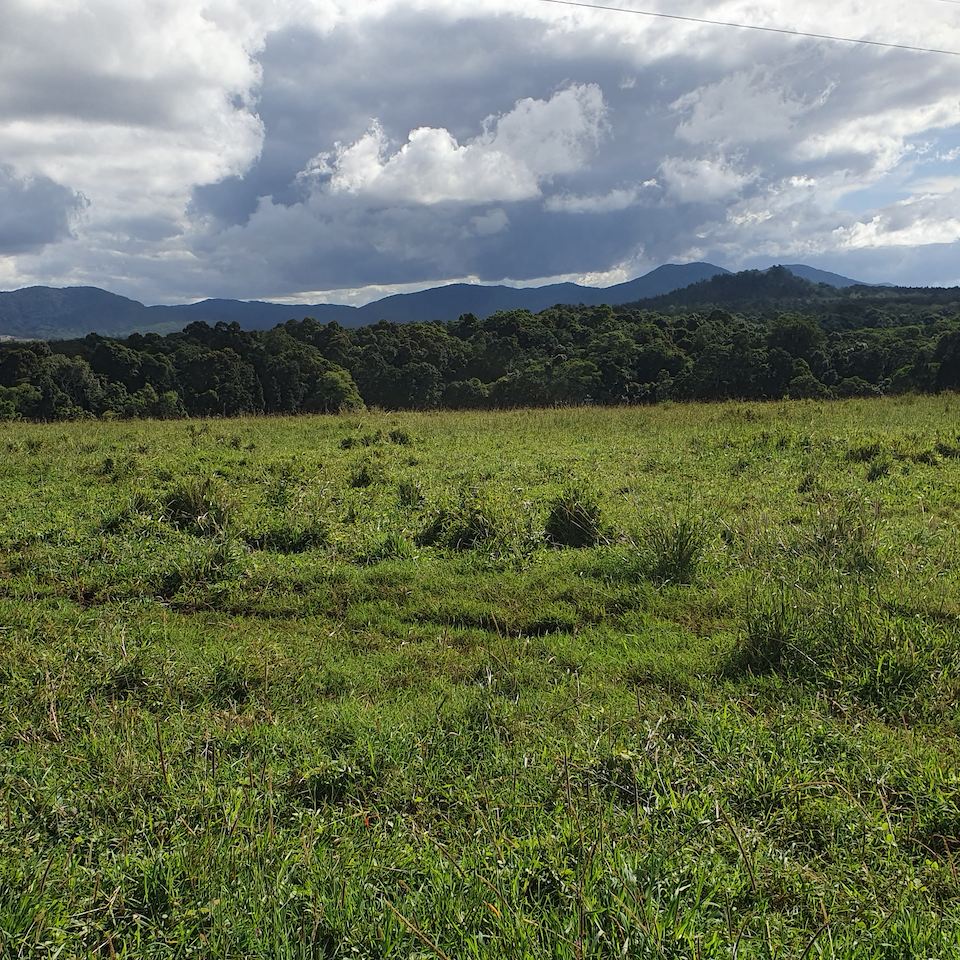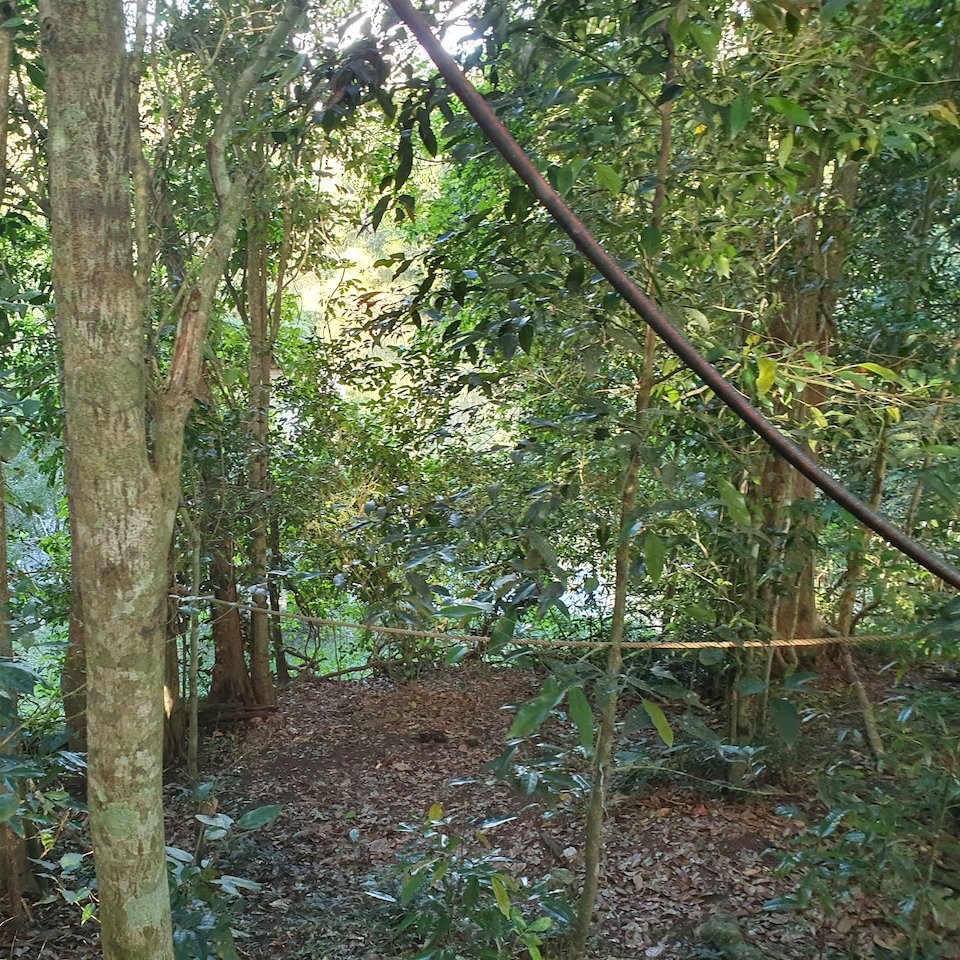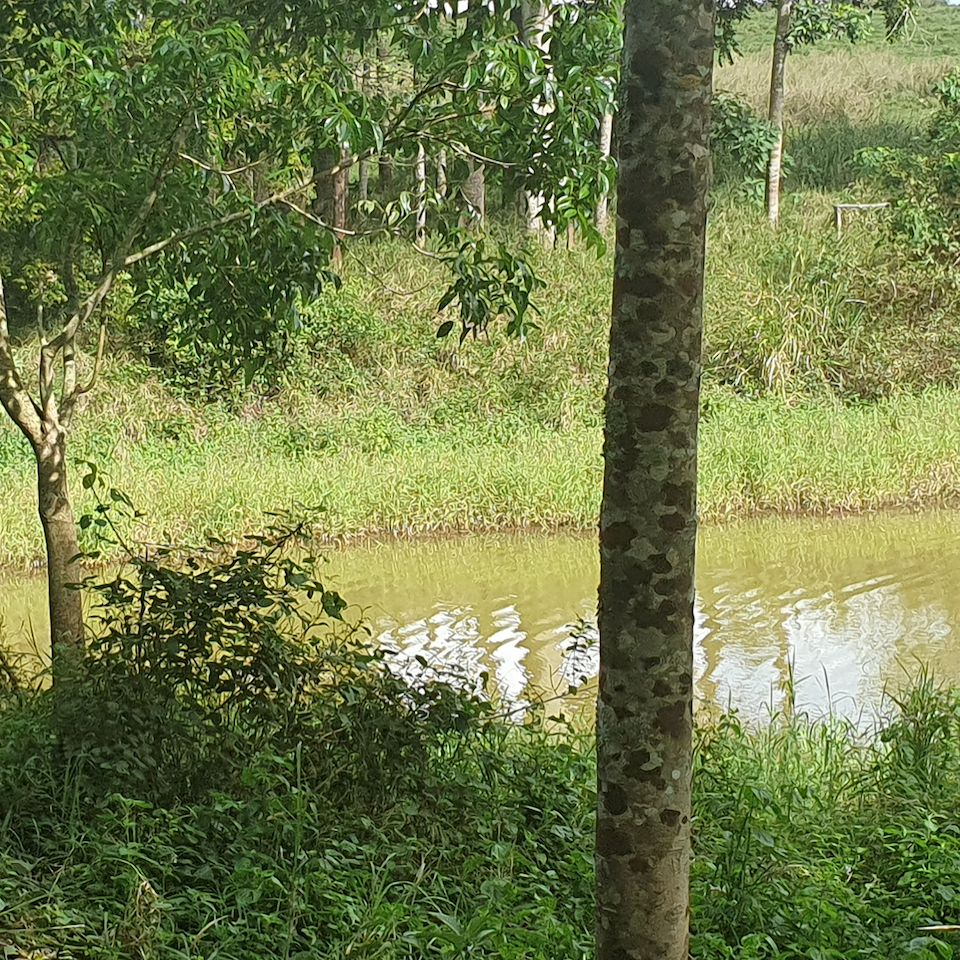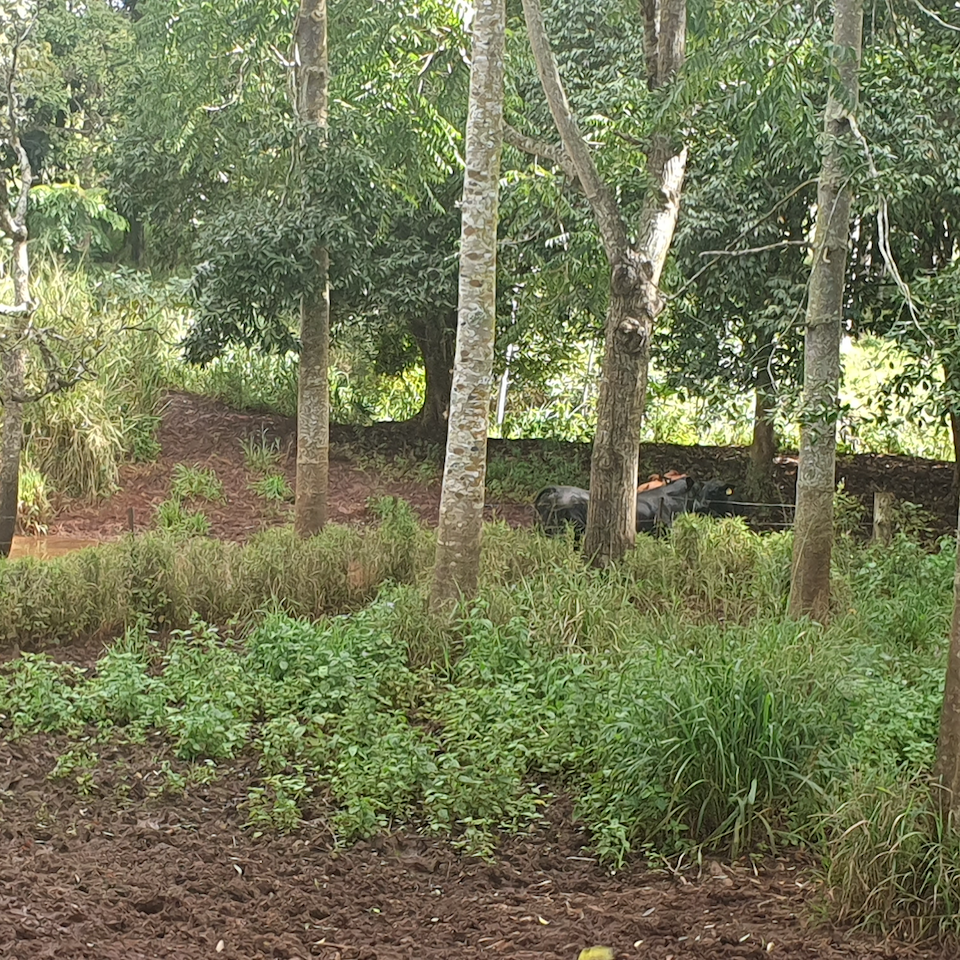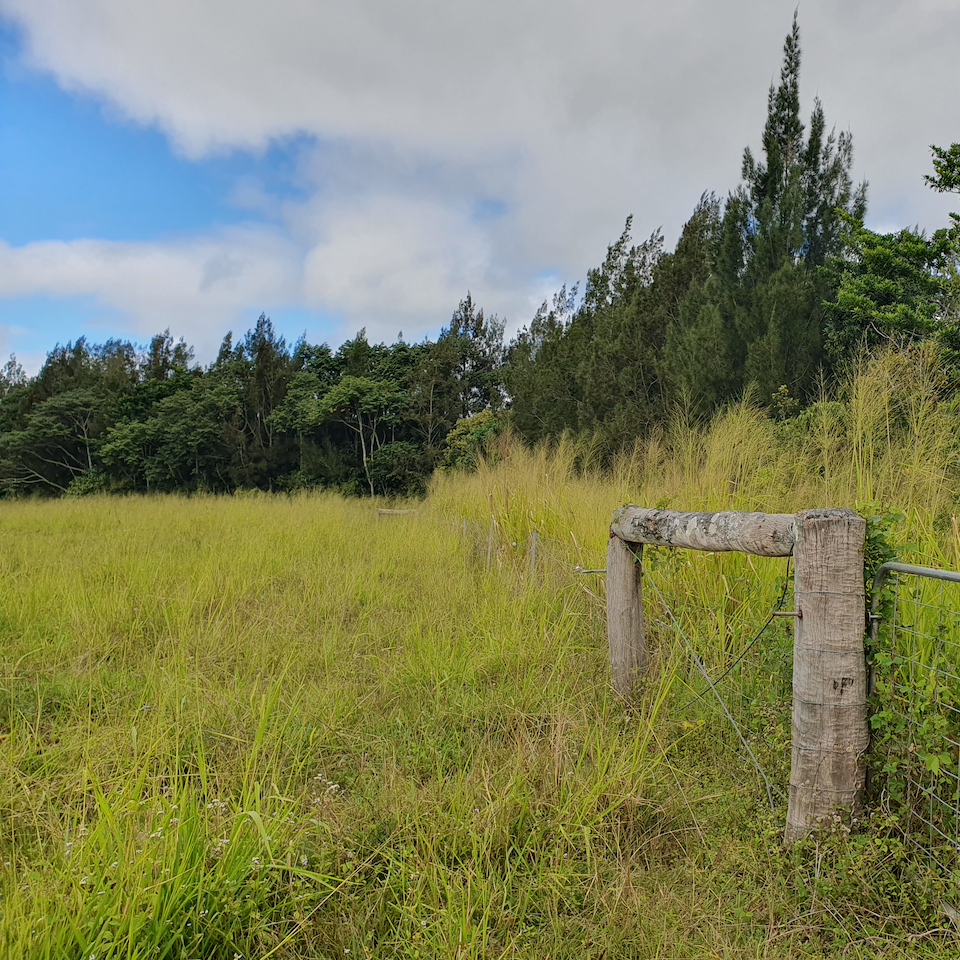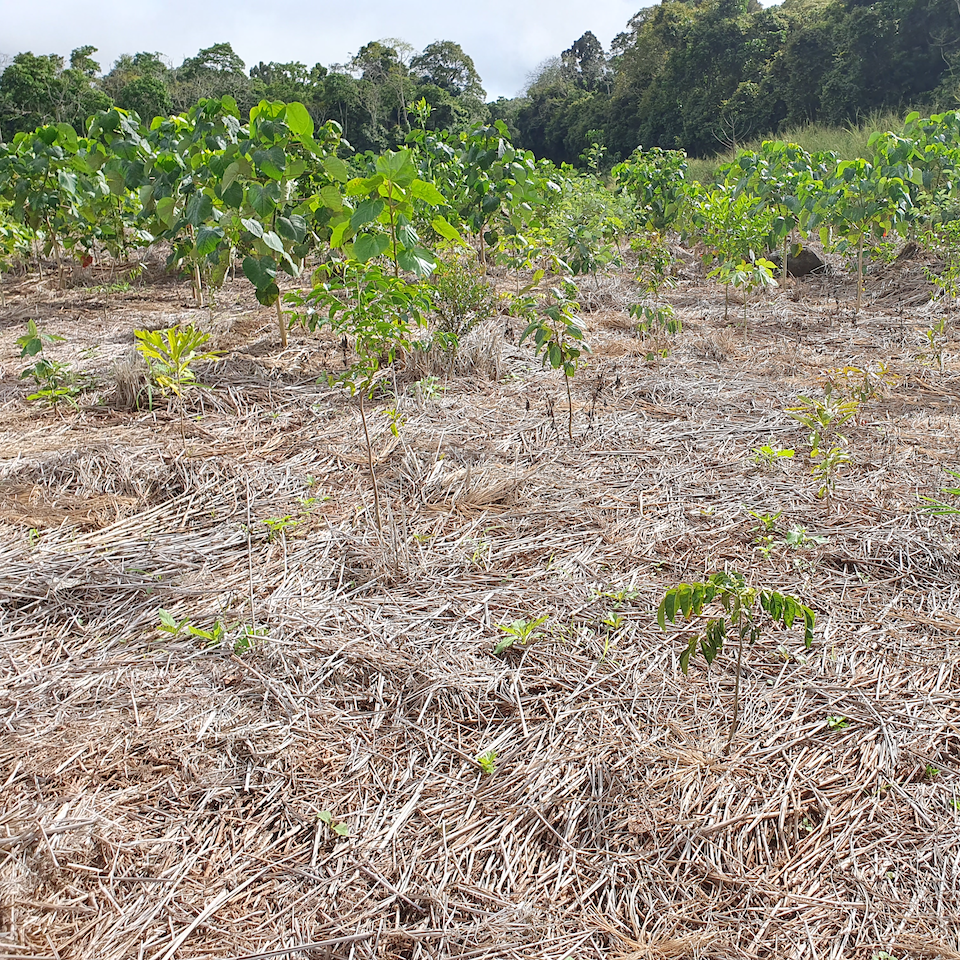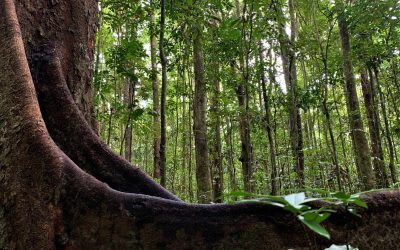 Barron Catchment Care is working with Tablelands landholders to help improve the health of their properties through revegetation and weed management...
read more